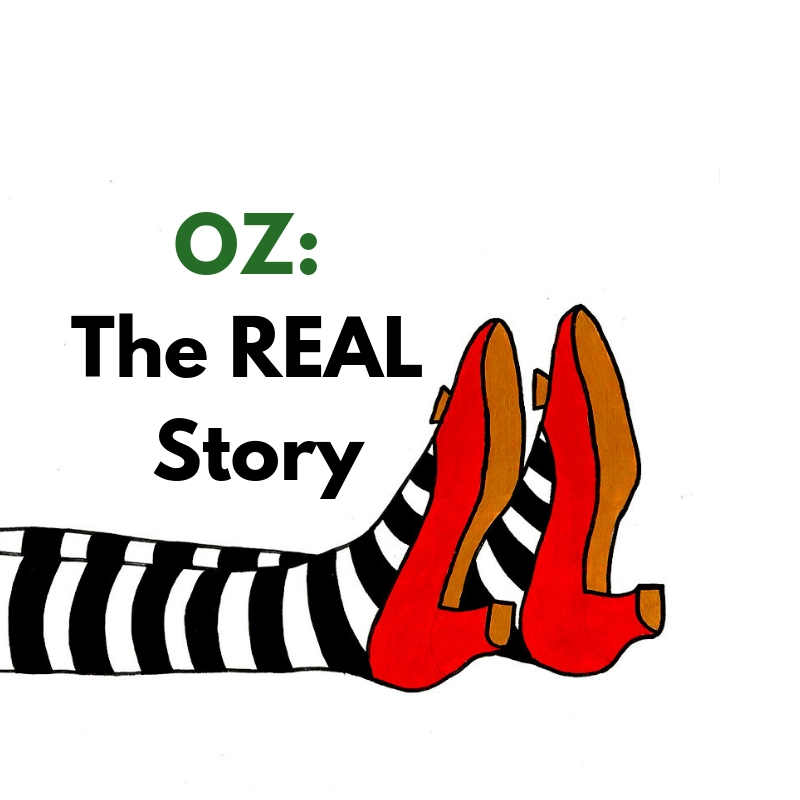 Public performances are February 14 & 15 and the tour will be February 16 & 17. 
Audition dates: Sunday, January 13, 2- 5 pm, YAG HQ. Open to ages 6-19.
Congratulations to our casts for "OZ: The REAL Story". What a talented bunch of young performers. We kick off rehearsals next Tuesday, January 22, 5:30-7:30. Location TBD, you will be notified.. We also will have our parent/guardian orientation at 7:30 immediately following rehearsal. Please click the link below to accept your role and let us know that you will be at the first rehearsal. We can't wait to create the world of OZ with you. A reminder that this show tours the weekend of Feb. 16 + 17 and has public performances on Feb. 14 and 15 at the Greenwood PAC. 
CLICK LINK TO CONFIRM ROLE: CLICK HERE TO CONFIRM ROLE, PLEASE!
We will see you at the Emerald City!
-Missy Gipson and Kim Pierson
Click this link to see the casting - OZ: The Real Story Cast