Curious George (Junior Musical)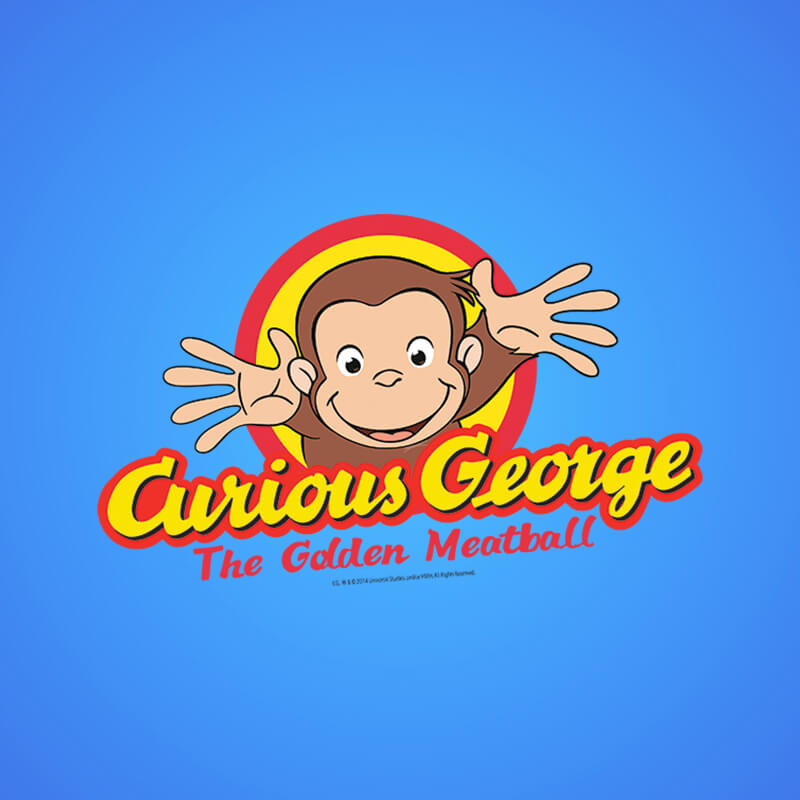 Congratulations to the cast of "Curious George: The Case of the Golden Meatball"! Thank you to everyone who auditioned. If you weren't cast, please keep trying out! 
George: Maggie Adair
LYH (Lady With the Yellow Hat): Lily Kate Williams
Chef Pisghetti: Evan Law
Phinneas: Anna Forbus
Netti: Laykn Forrester
Doorman: Maddie Cochran
Francie Sidecar: Brianna Belt

Painter Ensemble:
Eleanor Caruthers
Natalie Marine
Jenna Cossey
Addyson Moad
Elizabeth Marine
Isabelle Vann

Ensemble*:
Lily Kate Adair
Braxton DeLude
Averi Bottjen
Summer-Dawn Flippin
Corinne Bocksnick
Lily Francis
Abigail Bridges
Allison Jones
Bridget Caruthers
Meg Lux
Kylie Cox
Hallie Post
Brylee Dean
Grayson Proctor
Nora Dean
Mckenzie Staples
Talon Dean
Marley Walker
*Ensemble assignments will be made during rehearsals.
Event Properties
| | |
| --- | --- |
| Event Date | 09-05-2019 |
| Event End Date | 09-08-2019 |
| Capacity | Unlimited |
| Cut off date | 09-08-2019 12:00 pm |
| Location | Van Buren Fine Arts Center |